Nobody likes sitting down to dinner at the family table and having their hair blown in their face, or lounging on the couch only to find their toes being blasted off by a chilling wind.
Heat pumps have a reputation for drafts in the home.  Which is why it is so important to have a proper install.  When heat pumps are installed properly there should be no draughts.  They certainly shouldn't create a wind where you're sitting having your dinner or lounging on the couch.  Stopping the draughts is one of the easiest ways to keep heat inside your house too.
There are also draughts created from heat leaving the home, and a proper heat pump install is critical so it doesn't 'blow the heat out,' so to speak.  It's also important with the new draught stopping standards in the healthy homes standards.  
Luckily with our 30 years of experience installing heat pumps and our continued relationship with our customers we feel confident we are good in this area of install.
Follow Varcoe for ways of making your life more comfortable on topics like; help with the new healthy homes standards, how to create a better sleep environment, and, the importance of a comfortable temperature in school.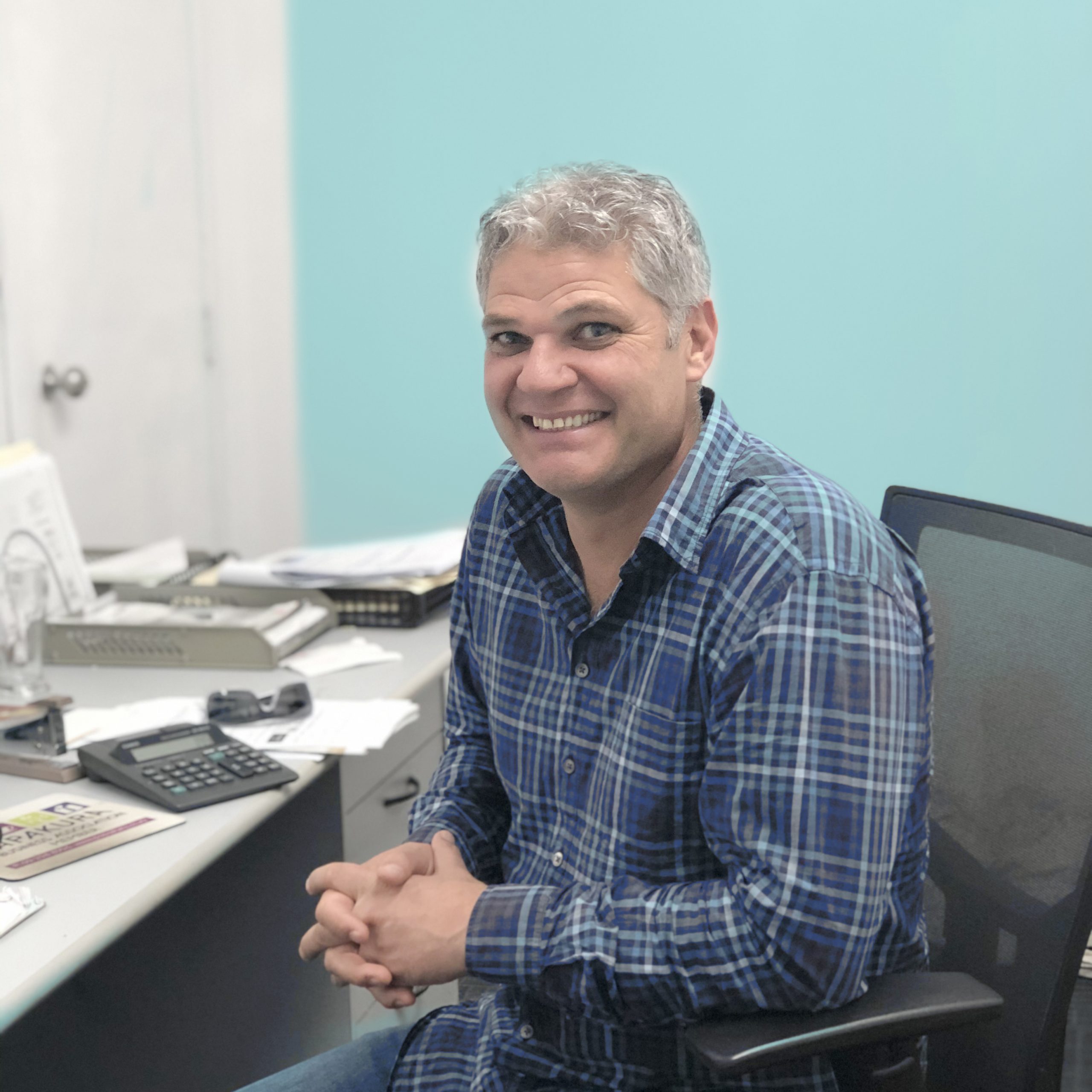 Tim Fawdray
About Me
I just love that heat pumps are so attainable to Kiwis and finally we can live in homes that are warm, dry and comfortable.  Who knows where the future of heating will be, but I want to be there, and will be.  Solar panels, watch this space.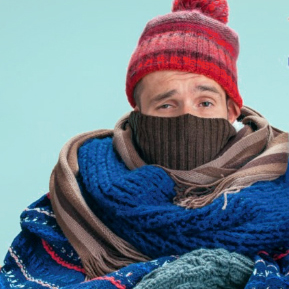 Hassle Free Healthy Homes
For Landlords and tenants
The healthy homes standards became law the 1st July 2019 in New Zealand.  For some it came in very quickly and it was hard to plan and organise for.  So that is where I thought Varcoe could help you.
Warm Schools
Are so important for learning.
With two boys of my own, sometimes the heat pumps we put into schools seem like one of our biggest achievements.  Currently we have installed heat pumps in over 30 schools, 300 classrooms, keeping over 6,000 children comfortable.
Sleep
Sleeping Temperature
A comfortable sleeping environment is essential for a healthy sleep, and your overall health and wellbeing throughout the day.  The ideal sleeping temperature is 18.3C which does seem quite cold to some.  Which is why we struggle so much to sleep on a hot summers night.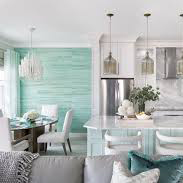 Design and Colour
For a comfortable home
Design is an important part of a comfortable home.  I don't confess to know a huge part about this apart from the fact I hate baby blue,…. but was won over by this colour.  I think it's teal?  Find out more here about design, colour and comfortable homes.
Questions
Answers
You've got the questions and we have the answers.  You may have met us at a recent home show with our Pop art stand.  Because of our long history in the industry our knowledge is strong but more importantly our desire to learn and build on that is our real strength.  Learn more about what we know here.
Heat Pumps
Energy efficiency
Heat pumps are the most efficient and cost effective form of electrical heating.They range in cost from 3-15 cents per KWh of heat released. 
To get the best energy efficiency, it is really important to size the correct heat pump, install it properly, and use a reputable brand with excellent star ratings.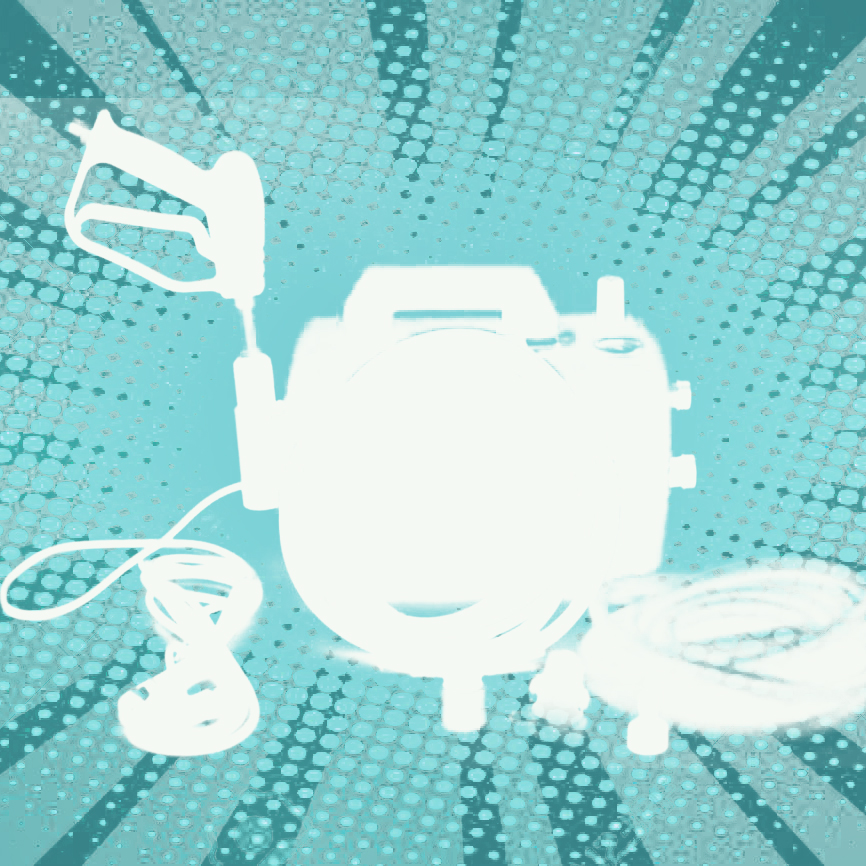 Servicing
Did you know?
If you service your heat pump yearly you will get a longer life from your heat pump.
Plus it will run more efficiently.
At Varcoe we have a range of servicing options including a purpose built pressure washer.
Read More……
Refrigerant
Heat Pump refrigerant
Heat pumps used to use CFCs in the 90s.  However time has moved.  On 31st December 2019 only HFC refrigerants can be used.
 At Varcoe we are always ahead of the game, and will keep you updated with the latest innovations in this area, because we care about the environment.