Mitsubishi Electric Heat Pump Installation and Servicing
If you need your Mitsubishi Electric Aircon or Heat Pump installed or service, please contact us Enquire Now
Providing market-leading technology, designed in Japan for New Zealand conditions. Mitsubishi Electric has been on the cutting edge of heat pump innovation since 1969.
Mitsubishi Electric has one fundamental guiding principle when it comes to heat pump design – to continuously innovate and be at the forefront of heat pump technology. After installing its first wall-mounted split-system room heat pump in 1969, they have maintained their position as market-leading innovators to this present day. Mitsubishi Electric prides themselves on their rigorous factory testing, ensuring that every piece of equipment they produce is of the highest quality. By holding its manufacture process to such a high standard, Mitsubishi Electric produces products that are renowned for their longevity. Due to this, they are a great investment for your home as they are low maintenance with an extremely low fault rate. Because Mitsubishi Electric goes the extra mile to ensure quality, they are willing to stand behind their products with unrivalled support to customers that use their heat pumps.
Every single Mitsubishi heat pump is a product of intense, detail orientated research, relentless testing, with a consistent approach to improving features and performance. The end result is a huge range of heat pumps that continue to become quieter, more durable, less costly to operate, and easier to install and maintain. Internet search data shows that Mitsubishi Electric heat pumps are the most popular choice in New Zealand homes, and it's easy to understand why. Mitsubishi Electric is not only dedicated to investing heavily in research and development, but it does so with New Zealand conditions specifically in mind.
What are some of the unique technologies in Mitsubishi Electric's heat pump range?
Quietness – The quietest heat pumps on the New Zealand market

HyperCore – Most heat pumps have a huge drop in efficiency when the temperature drops below 7°C, but not with HyperCore technology

3D i-See Sensor – The ultimate in customised heating and cooling; analysing the temperature profile of the room and providing the perfect amount of heating or cooling based on preference

WiFi Control – Manage your heat pump through your smartphone, tablet, or online account, no matter where you are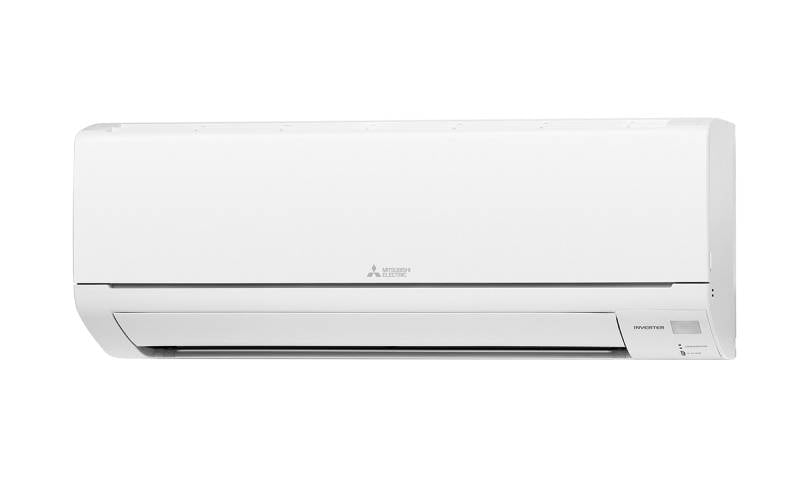 And that's just the beginning.
Mitsubishi Electric wants to be able to guarantee that its customer base receives the quality products and installation that they pride themselves on. Because of this, Mitsubishi Electric is very selective when it comes to allowing the servicing, and installation of their products. Being an authorised Mitsubishi Electric dealer is a sign that you're a trusted company. Not only is Varcoe a trusted distributor of Mitsubishi Electric heat pumps, but we have over 15 years worth of awards to prove it.
Varcoe has installed 1000s of heat pumps since its opening in 1975, making us one of the most experienced companies in New Zealand. If you are looking to install a Mitsubishi Electric heat pump in your home, contact the Varcoe team today.