In 2019 we invested in a purpose built pressure cleaner, specific for heat pump coils.  The kit creates a beautiful to clean for your heat pump, leaving your heat pump like new.  Best of all it is very cost effective for all.  Win win.
You'll love the attention we can give your heat pump, but best of all your heat pump will love you for it.  If you service your heat pump regularly it will last longer, run more efficiently.  Did you know that servicing your heat pump, nearly doubles its efficiency saving you nearly half on your heat pump energy bill?
Also if you are suffering from allergies you'll be able to breath better.
So in summary here is why you regularly service and clean a heat pump:
The heat pump will last longer
It is good for the environment
It will operate better saving you money on the power bill
It is better for your health.
We recommended servicing your heat pump either yearly or when you notice it starts blowing colder air than you expect. 
Hopefully we will see you soon.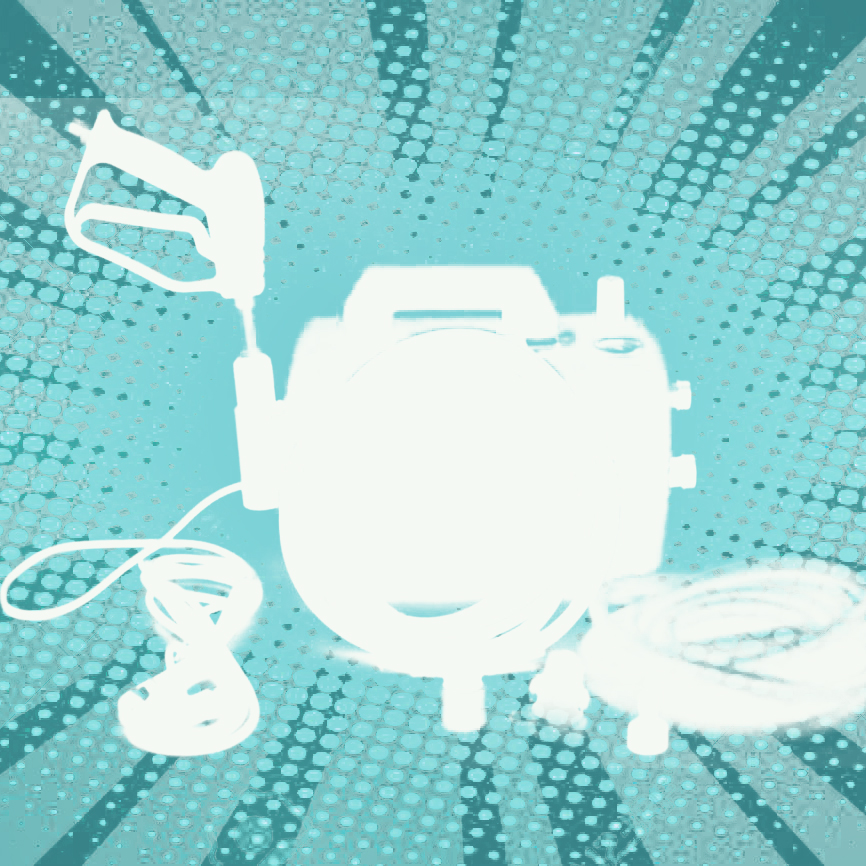 Follow Varcoe for ways of making your life more comfortable on topics like; help with the new healthy homes standards, how to create a better sleep environment, and, the importance of a comfortable temperature in the school.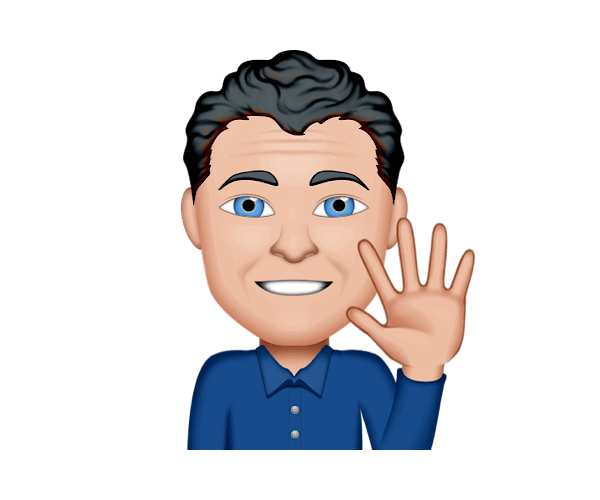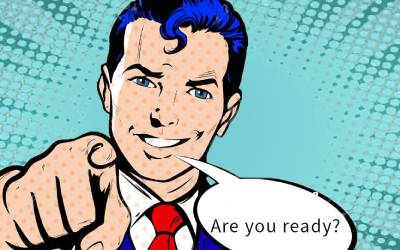 Are you a landlord? Are you wondering what you need to do, try our healthy home calculator, which will let you know what you need to do. Best of all, we'll send you a pdf that qualifies as the statement of intent, which is valid until 1st December 2020 while you get yourself ready
read more