When we work we always demand cooling in summer and heating in winter otherwise "we can't concentrate."  As adults we know how important temperature is for optimal performance.  This certainly isn't different for schools.
"When looking at how student learning can be improved, a lot of researchers start from the perspective of teaching materials," says Shichao Liu, a professor in architectural engineering.  "As an engineer in building services, I know indoor environmental quality is a big factor that affects people's comfort and cognitive performance."  He has just been awarded a $300,000 grant to research further, and we can't wait to see his teams findings.
Inherently this makes sense to me.  With two boys of my own, sometimes the heat pumps we put into schools seem like some of our biggest achievements.  Currently we have installed heat pumps in over 30 schools, 300 classrooms, keeping over 6,000 children comfortable, and I think that is very cool (or warm).
Follow Varcoe for ways of making your life more comfortable on topics like; help with the new healthy homes standards, how to create a better sleep environment, and, the importance of a comfortable temperature in the school.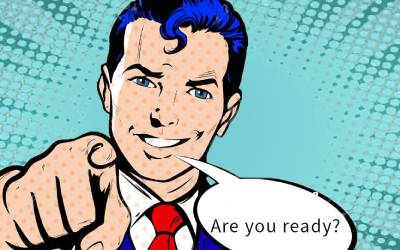 Are you a landlord? Are you wondering what you need to do, try our healthy home calculator, which will let you know what you need to do. Best of all, we'll send you a pdf that qualifies as the statement of intent, which is valid until 1st December 2020 while you get yourself ready