Teal the new Varcoe colour?
When I was presented with this colour it did take a little convincing.  Baby blue is all wrong, in my mind.
But I was shown it in different formats and in different interior designs and I have been won over for the website.  It isn't in my home yet, but I have bought a cushion from a reputable New Zealand company that certain does have hints of teal.  So I have been told. 
Also I see that Daikin likes it too!
If you were wondering what the colour is it is Resene is closest matched is: 
Colour: Resene Onepoto 
Chart: Resene The Range 2011/12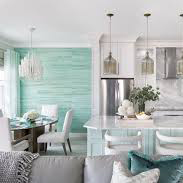 Follow Varcoe for ways of making your life more comfortable on topics like; help with the new healthy homes standards, how to create a better sleep environment, and, the importance of a comfortable temperature in the school.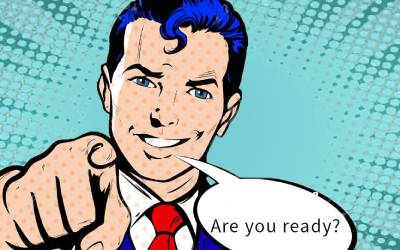 Are you a landlord? Are you wondering what you need to do, try our healthy home calculator, which will let you know what you need to do. Best of all, we'll send you a pdf that qualifies as the statement of intent, which is valid until 1st December 2020 while you get yourself ready
read more