What's a CFC?
ChloroFluroCarbon
This refrigerant was used in the 90s which has been phased out due to harmful effects on the environment.
 What's a HCFC?
HyrdroChloroFluroCarbon
These refrigerants contain less chlorine than CFCs which mean they have less ozone depleting potential (ODP).  These are now phased out
What is HFC?
These are refrigerants that contain no chlorine and aren't harmful to the ozone layer.  They still aren't perfect but needless to say Varcoe only uses HFC refrigerants from an HFC permit entitled supplier,  Chemiplus.
The law change came into play 31st December 2019, whereby only HFC refrigerant can be used.  At Varcoe we are ahead of the game here and are looking forward to the next generation of products that will be even more environmentally friendly.  In the meantime we of course only use HFC refrigerant.
Follow Varcoe for ways of making your life more comfortable on topics like; help with the new healthy homes standards, how to create a better sleep environment, and, the importance of a comfortable temperature in the school.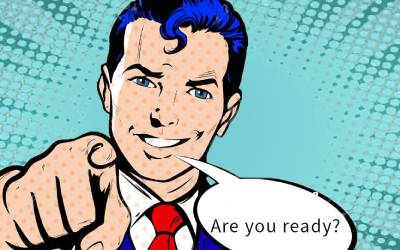 Are you a landlord? Are you wondering what you need to do, try our healthy home calculator, which will let you know what you need to do. Best of all, we'll send you a pdf that qualifies as the statement of intent, which is valid until 1st December 2020 while you get yourself ready
read more