You've got the questions…
Because of our long history in the refrigeration industry, and the care we go to when we install a heat pump we are continually learning and growing in this area of expertise.
Basically what I want to say, is that even though we have the most knowledge, we will always have the most knowledge because we are continually prepared to learn.
We learn by open communication with our customers, free dialog and follow up after installs.  Which is why we value the servicing part of the business.  It gives us the feedback on our install 1 year later, so we know we are getting things right for the customer.  We were one of the first companies to start servicing and with our long 45 year history of installing heat pumps and servicing we have learnt a lot.
You can't be perfect every time and after 45 years of Varcoe being in business, we have learnt the importance of follow up, and great communication on install. 
So in summary,…. ask us your questions?  We need them to help be better.
Follow Varcoe for ways of making your life more comfortable on topics like; help with the new healthy homes standards, how to create a better sleep environment, and, the importance of a comfortable temperature in the school.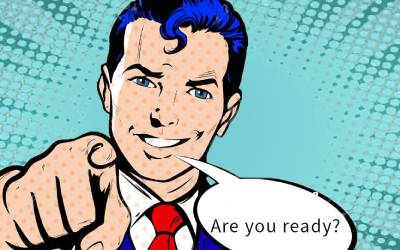 Are you a landlord? Are you wondering what you need to do, try our healthy home calculator, which will let you know what you need to do. Best of all, we'll send you a pdf that qualifies as the statement of intent, which is valid until 1st December 2020 while you get yourself ready
read more