The healthy homes standards became law the 1st July 2019 in New Zealand. For some it came in very quickly and it was hard to plan and organise for. So that is where I thought Varcoe could help you.
Here is a quick summary in the meantime around the heating requirements:
There must be a minimum indoor temperature of 18C even on the coldest day of the year, with the recognised government calculator.
There must be a fixed heater that can directly heat the main living room. It is important to note the "fixed" requirement here, and it can't be an open fire.
Specialising in heat pumps I don't need to sell you the obvious ease and awesome factor they have for tenants. Tenants love them because they are so efficient to run and help keep the place, dry, warm and cool in summer. Making their home a comfortable place to be.
If you're the landlord you'll love the quick and easy install, reliability and most tenants familiarity with a heat pump. It would have to be the most hassle free heating option and cost effective for you. It is such an easy device to use.
Use our calculator below to work out what you need to and to print a statement of intent.
Follow Varcoe for ways of making your life more comfortable on topics like; help with the new healthy homes standards, how to create a better sleep environment, and, the importance of a comfortable temperature in the school.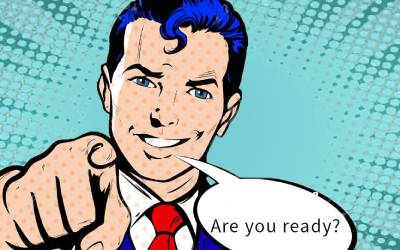 Are you a landlord? Are you wondering what you need to do, try our healthy home calculator, which will let you know what you need to do. Best of all, we'll send you a pdf that qualifies as the statement of intent, which is valid until 1st December 2020 while you get yourself ready
read more